RTLS for Tracking, Security, and Management
Products Protecting People
"The McRoberts Wireless Receivers are easy to install -essentially plug and play."

- Electrician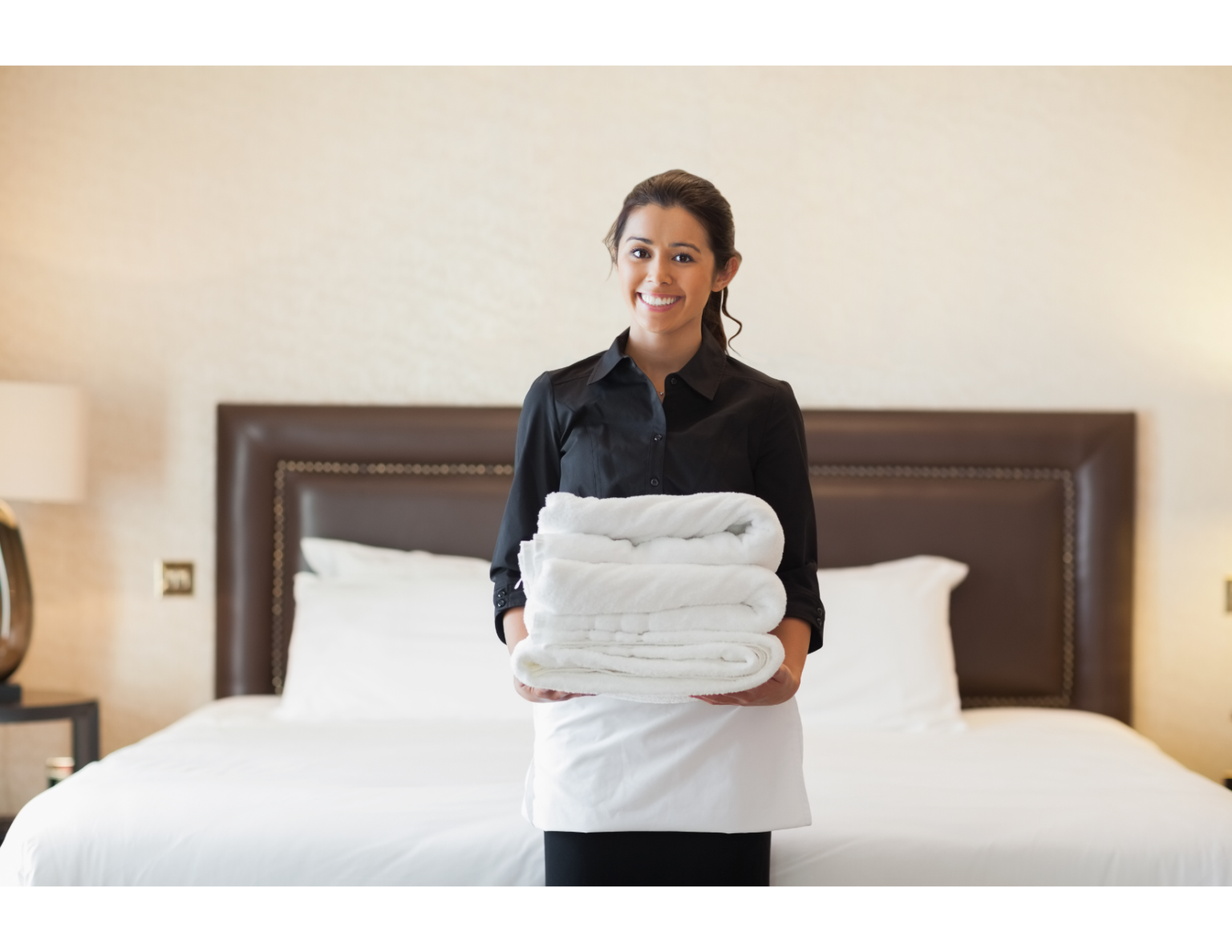 "MyChild6 is much better than what we had before!"

- Clinical User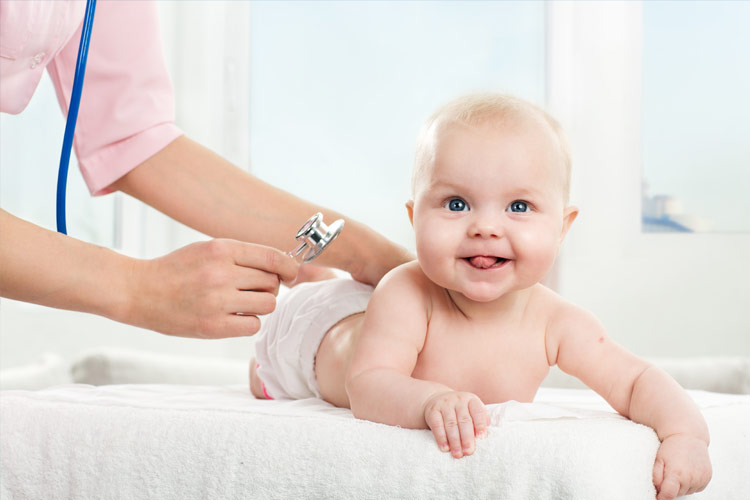 "We don't know how we ever lived without PaxTrak-D!"

- Cruise Line Logistics Manager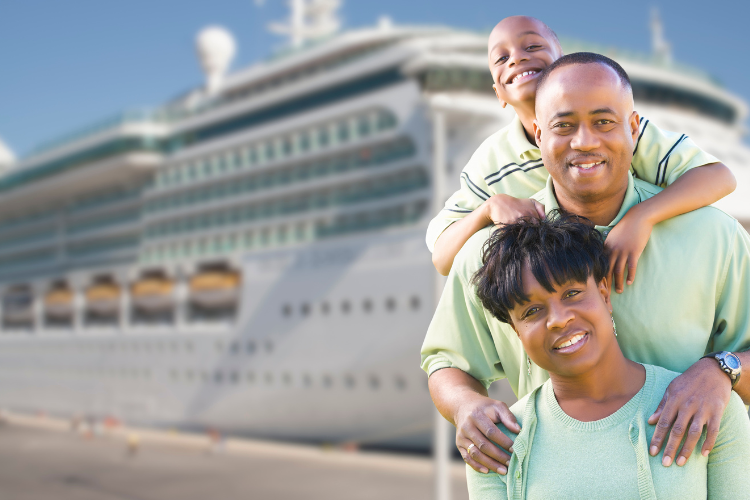 McRoberts Technologies is an innovator in real-time locating systems (RTLS) used for infant protection, pediatric protection, patient anti-elopement, panic buttons and asset tracking and management.
Find Out How
McRoberts Offerings
McRoberts Technologies provides these risk-specific, cost-effective, RTLS solutions.
Why Choose McRoberts Technologies
"Thank you for providing us with exemplary service. We look forward to continuing our partnership with McRoberts Technologies and confidently recommending your services to others."
- Jason Flynn | Hospital Public Safety Supervisor
What Can I Expect From McRoberts Technologies
Customer - Focus

McRoberts products are created with a thorough understanding of customers' objectives and work processes.

Innovation

McRoberts solutions are risk-specific and leverage the most appropriate technology and custom software for the use case.

Turnkey Solutions

McRoberts Technologies creates, manufactures, sells, installs and supports its solutions for life.

Women Owned

Every dollar you spend with McRoberts Technologies counts towards your diversity spending goals.

Custom Installations

All McRoberts Technologies solutions are flexible and expandable to meet your specific preferences and workflow.

Cost Effectiveness

An inexpensive architecture supports all RFID applications. Add software applications for just the cost of a software subscription.