Wearable Panic Buttons
Wearable panic buttons from McRoberts Technologies protect staff members from the threat of workplace violence. Wireless call functionality that discreetly summon help via the wireless network.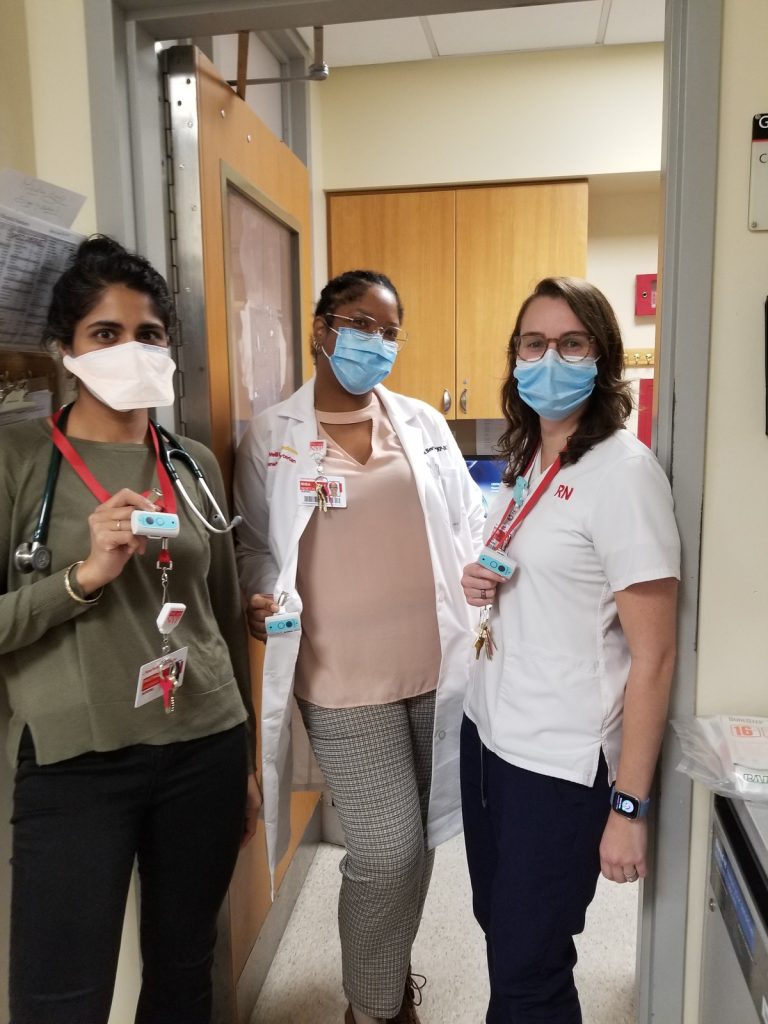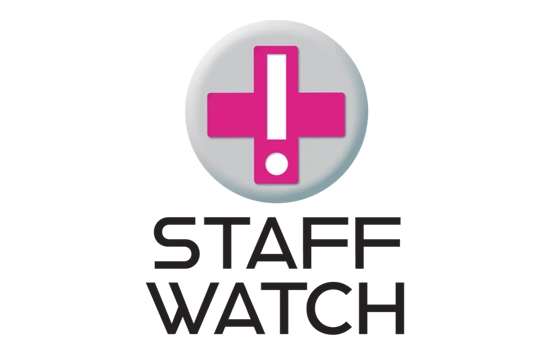 StaffWatch Provides Location of Employees in Duress for Immeadiate Response
Give peace of mind to your employees. Prevent workplace violence. Respond quickly to the right location of employees in duress. Using StaffWatch can prevent assaults!
Easy-to-Use, Mobile Graphical User Interface
StaffWatch provides on-demand location graphically on a floorplan in the software. Since it is browser-based, it can be viewed from any device. Locate on demand is a function that can be enabled or disabled.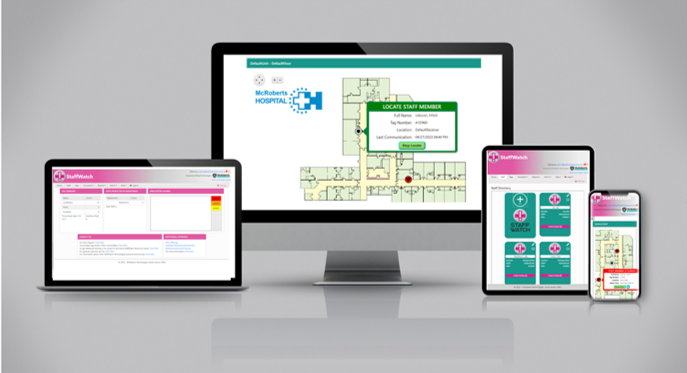 State-of-the-Art, Flexible, Customized and Inexpensive RTLS architecture
Tags worn by staff members emit a radio frequency that does not interfere with hospital or hotel equipment. These signals are picked up by receivers which pass along tag status and tag location to the server over any standard Wi-Fi network. If tag signals are missed, an alarm is raised. 
Small, Lightweight, Single-Button Tags
Tags are small and lightweight and the recessed panic button is easily found by touch. Break-away lanyards are provided for safety.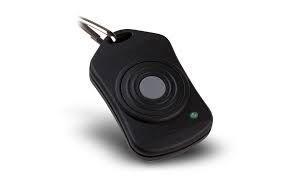 Ultrasound Option Allows More Precise Location
In UrgenTag-Ultra, location transmitters emit a constant ultrasound signal that is picked up by tags with receivers. With UrgenTag-Ultra, you decide on the level of location granularity that's right for you. 
Trust McRoberts Technologies
McRoberts Technologies' solutions are risk-specific and leverage the most appropriate technology for the use case combined with customized user-friendly software. StaffWatch was created to meet the specific risk of workplace violence.

McRoberts Technologies is part of McRoberts Corporation, the oldest name in security in America. Clients can be confident that StaffWatch is backed by more than a century of expertise and experience.

We are dedicated to providing the highest levels of customer service and support. McRoberts provides installation, training, maintenance, and 24/7/365 service by McRoberts Technologies-employed US-based technicians. These qualities and more make us the best choice for your infant security system.
Contact Sales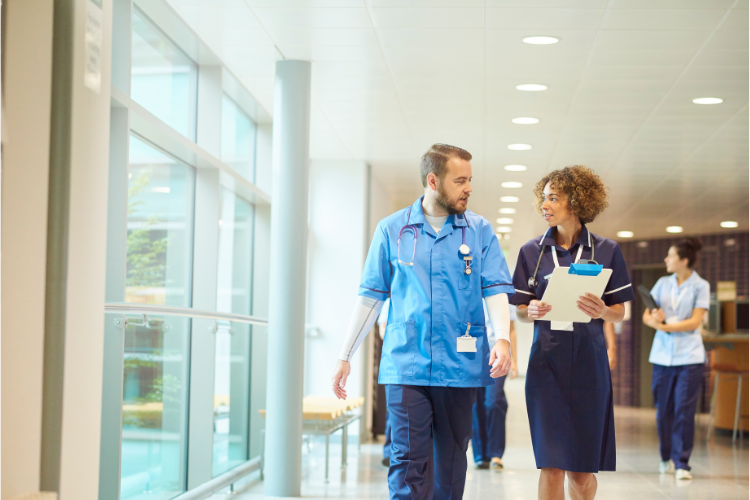 Have More Questions?
Please give us a call at
1-800-776-7328 or email sales@mcrobertstech.com.
Contact us
Inexpensive and Easy to Install
Access the Software from any Device Including your Mobile Phone
Updated User Experience
Discreetly Summon Help to Your Exact Location
StaffWatch6 can be Used in any Industry
Detailed Reports
Wireless receivers plug into any standard outlet.
MyChild6's database server can be onsite, Virtual Machine or in the McRoberts Technologies-managed cloud.
Simple-to-use "card style" Graphical User Interface includes a touch screen option. The new dashboard gives users critical data at a glance.
One button-click notifies security of your exact location for immeadiate response.
One in ten workers experience workplace violence. StaffWatch6 can help in any environment.
Reports can be customized, exported to Excel and/or PDF, and emailed at a frequency of your choice.