Asset Tracking and Management In Hospitals
AssetWatch from McRoberts Technologies provides on-demand, real-time visibility into the location of assets in addition to collecting, analyzing and reporting critical management data for asset utilization and maintenance.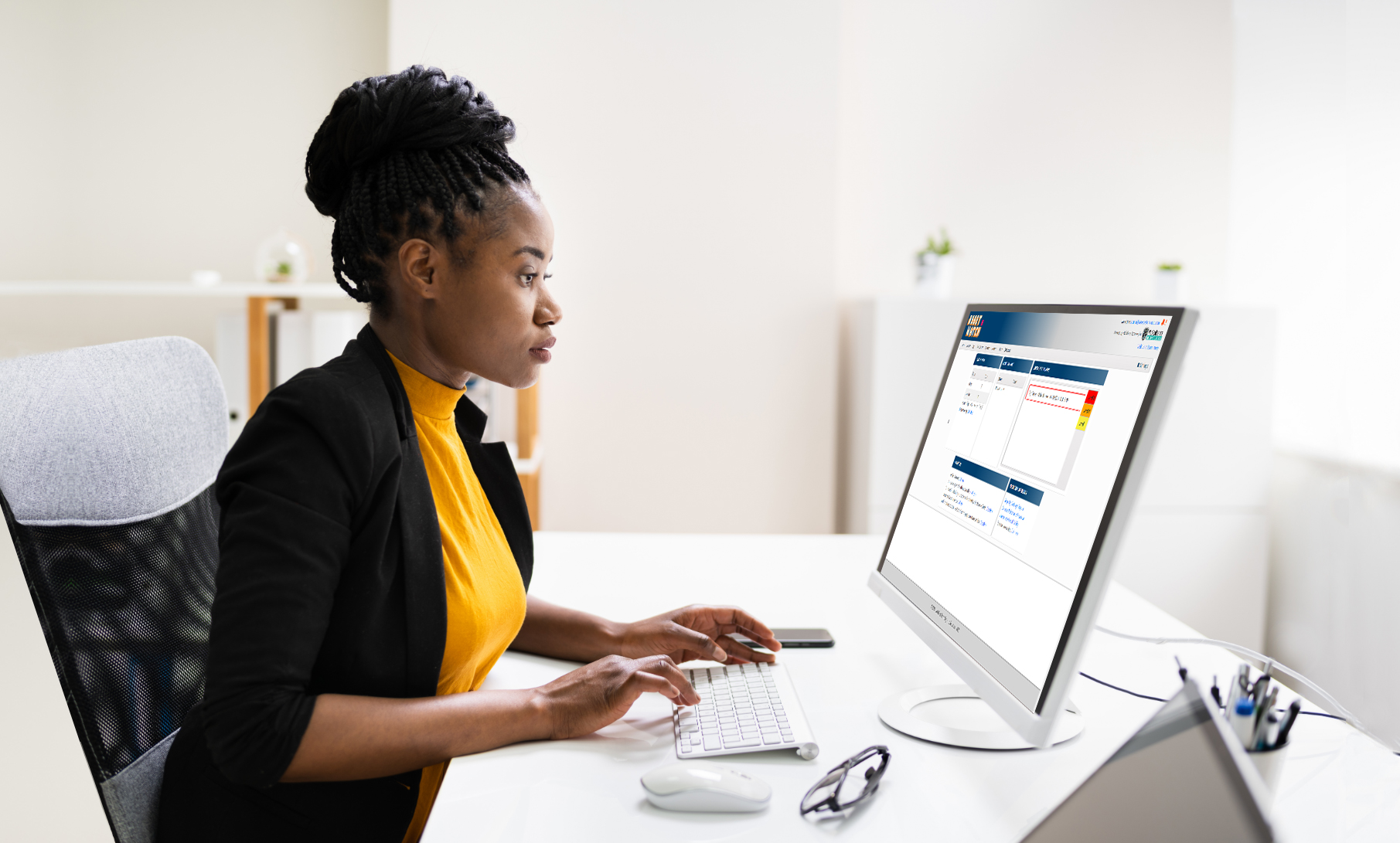 AssetWatch Tracking and Management Improves Patient Care and Efficiency
Lost and stolen equipemnt costs the healthcare industry millions each year. Nurses spend roughly one week a month hunting for equipment and supplies. McRoberts Technologies' solution for asset tracking and asset management in hospitals, AssetWatch makes it easier to keep tabs on valuable equipment, prevent theft or loss and maximize use. Using AssetWatch saves millions of dollars and improves overall patient care.


State-of-the-art, flexible, customized, and inexpensive RTLS architecture
Tags applied to assets emit a radio frequency that does not interfere with hospital equipment. These signlas are picked up by receivers which pass along tag status and tag location to the server over any standard Wi-Fi netowrk. If tag signals are missed, an alarm is raised.
Easy-to-use mobile graphical interface
AssetWatch provides on-demand real-timelocation graphically on a floorplan in the software. Since it is browser-based, it can be veiwed from any device.
Improve asset ultilization and efficiency with AssetWatch
Asset utilization tables are based on movement of assets over a time period. Stale assets are easily identified. Asset maintenance records notify you when assets need maintenance or a lease is coming due.
Track and Manage assets in any Industry
With the simple RTLS architecture and the mobility of the software, AssetWatch can improve asset utilization efficiency and save money in any industry!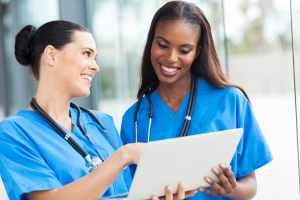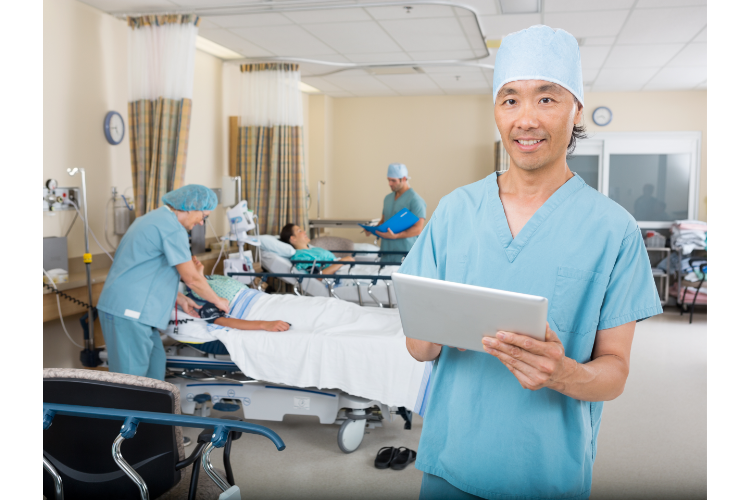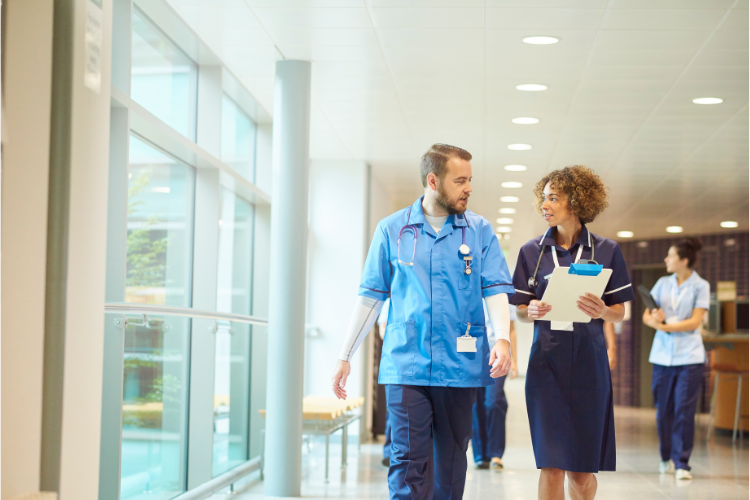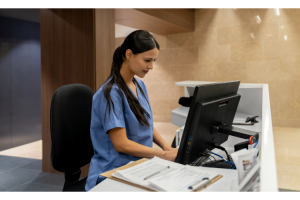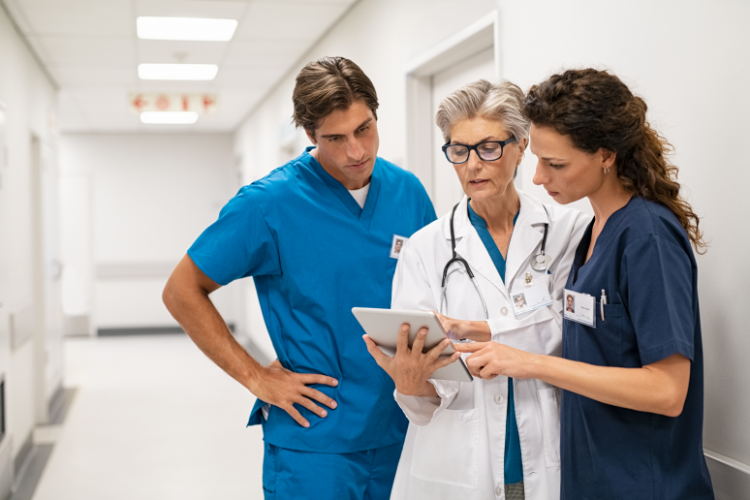 Trust McRoberts Technologies
As a part of America's oldest security company, McRoberts Corporation, we draw upon more than a century of innovative thinking and industry-leading expertise. We continue to search for the best technology for each use case, mitigate certain security risks and improve efficiencies for our clients. 

If you would like to learn more about AssetWatch, reach out and speak with one of our knowledgeable representatives. 
Reach Out Today
Have more questions?
Please give us a call at
1-800-776-7328 or email sales@mcrobertstech.com.
Contact us
Inexpensive and Easy to Install
Access the Software from any Device Including your Mobile Phone
Updated User Experience
Asset Location Tracking
Advanced Asset Management Features
Wireless Receivers plug into any standard outlet.
AssetWatch6's database server can be onsite, Virtual Machine or in the McRoberts Technologies-managed cloud.
Simple-to-use "card style" Graphical User Interface includes a touch screen option. The new dashboard gives users critical data at a glance.
Save time. Save money. Find your stuff with location on demand. 
Software provides asset utilization based on movement of assets over a time period. Stale assets are easily identified. Maintenance records notify you when an asset needs maintenance or the lease is due.