Security Applications that Deliver Opperational Effiency
McRoberts has been a trusted security partner to the cruise line industry since 1993. In 2015, in response to a serious security incident involving a cruise passenger who was on an excursion off the ship, McRoberts introduced the first of what would become a number of modules of PaxTrak, a suite of security and workflow efficiency software applications.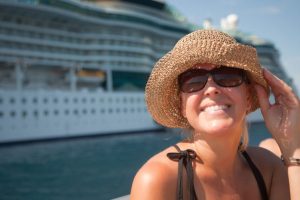 PaxTrak-D™ provides a portal for vendors to register their companies, drivers and trucks with the cruise line and to make specific and detailed requests to deliver cargo to ships in port. Cruise line administrators use PaxTrak-D™ to manage their deliveries and produce reports for regulatory agencies.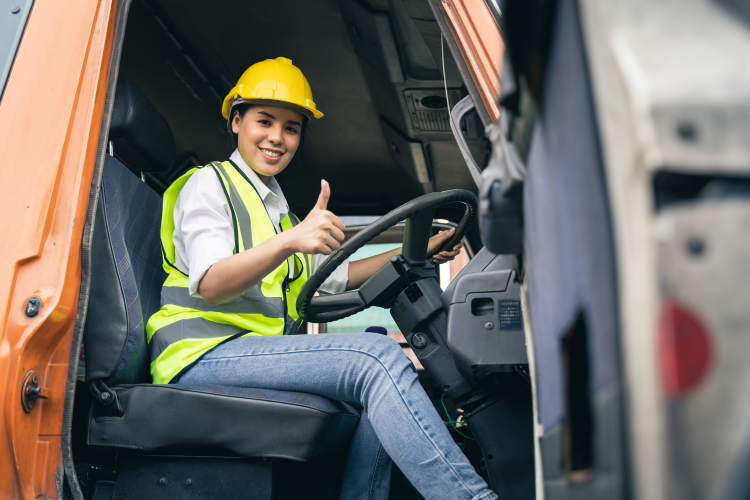 PaxTrak-SV™ provides a portal for visitors and vendors to cruise lines to create user profiles and make specific requests to visit ships in port. Cruise line approvers and administrators use PaxTrak-SV™ to manage their vendors and approve and manage ship visits.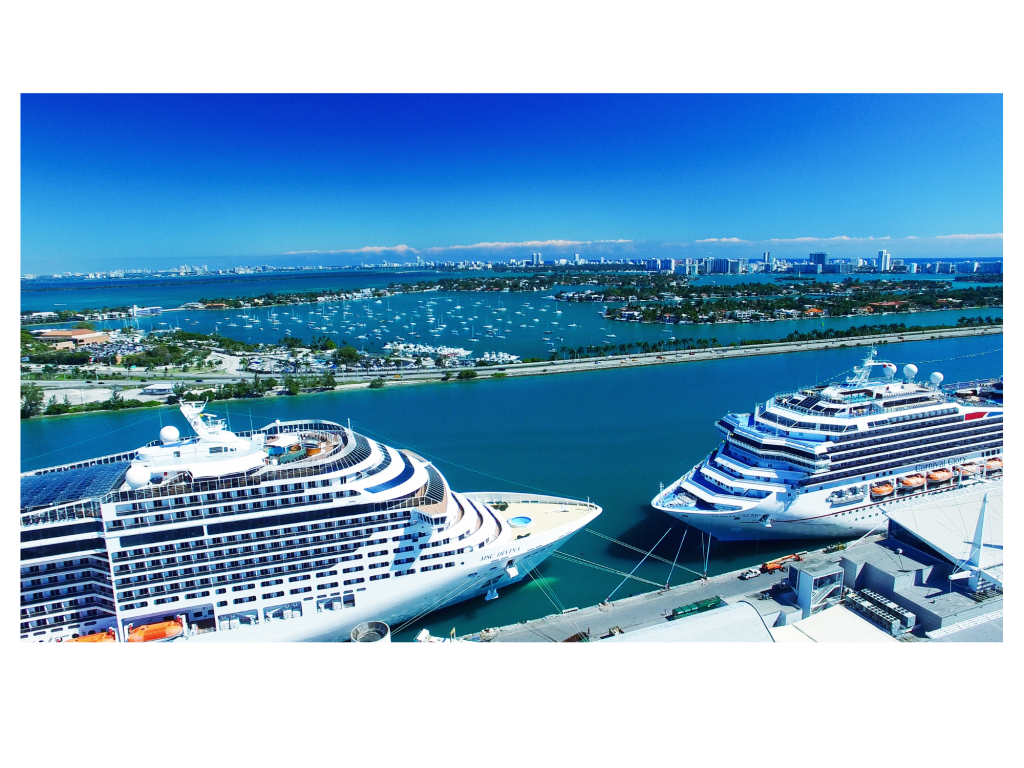 PaxTrak-A is an access control application that has proven its worth at drydocks.
Authorized individuals are loaded into the PaxTrak database and given RFID cards that are then scanned at ingress and egress points. Every scan is time-stamped.
This cruise ship software application is intuitive and user-friendly.
PaxTrak-C was developed to meet the specific risk created by the lack of visibility into passenger-tender assignment.
It is a mustering and tendering accountability application that was developed and implemented in 60 days to meet a specific risk. PaxTrak-C allows for the scanning of over 280 passenger scans in under 15 minutes.
Leveraging smartphone technology, PaxTrak-C is easy and intuitive to use. Security personnel scan each passengers' cruise card at transition points such as boarding a tender. This cruise line tracking system is compatible with standard barcodes or RFID cards.
The software application is intuitive and user-friendly.
Based on the success of PaxTrak-C, PaxTrak-X was developed for continued visibility into off-ship passenger location.
The application is intended for shore excursion operators to scan passengers at choke points during their shore excursions. PaxTrak-X provides GPS Tracking for Shore Excursions and two-way emergency communications via SMS. Data is stored in the cloud.
The software application is intuitive and user-friendly.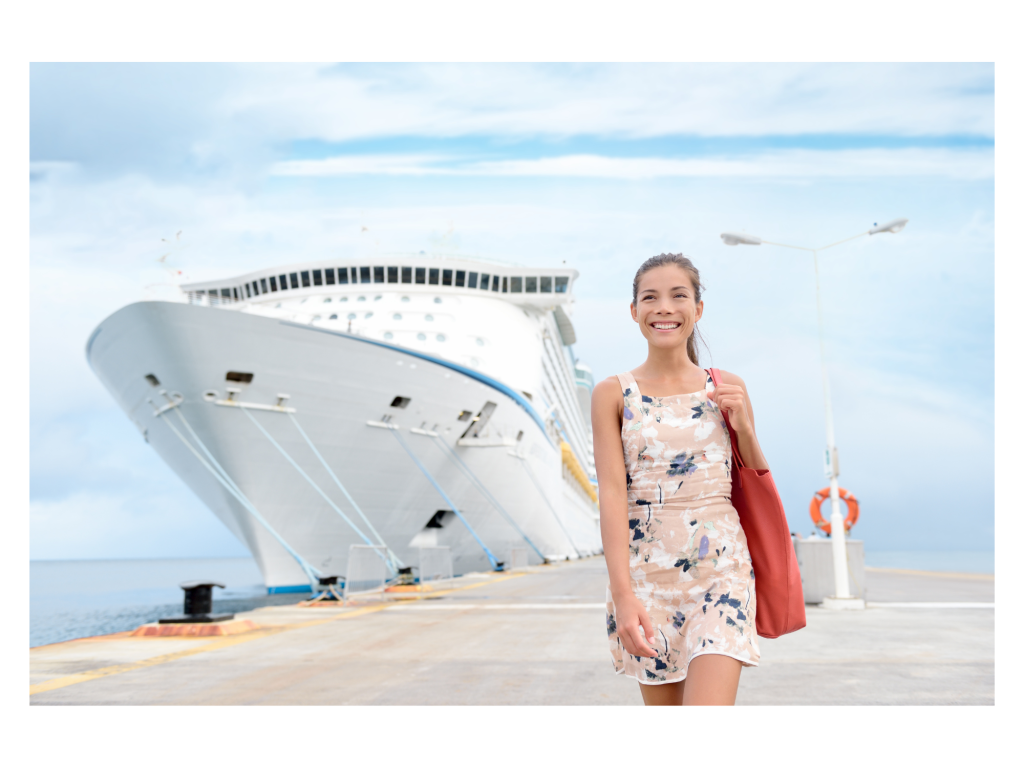 PaxTrak XI tracks off-ship guests during the duration of a cruise.
Intended users: Individual guests
PaxTrak Pro is the property management/guest experience module.
Intended users: All stakeholders