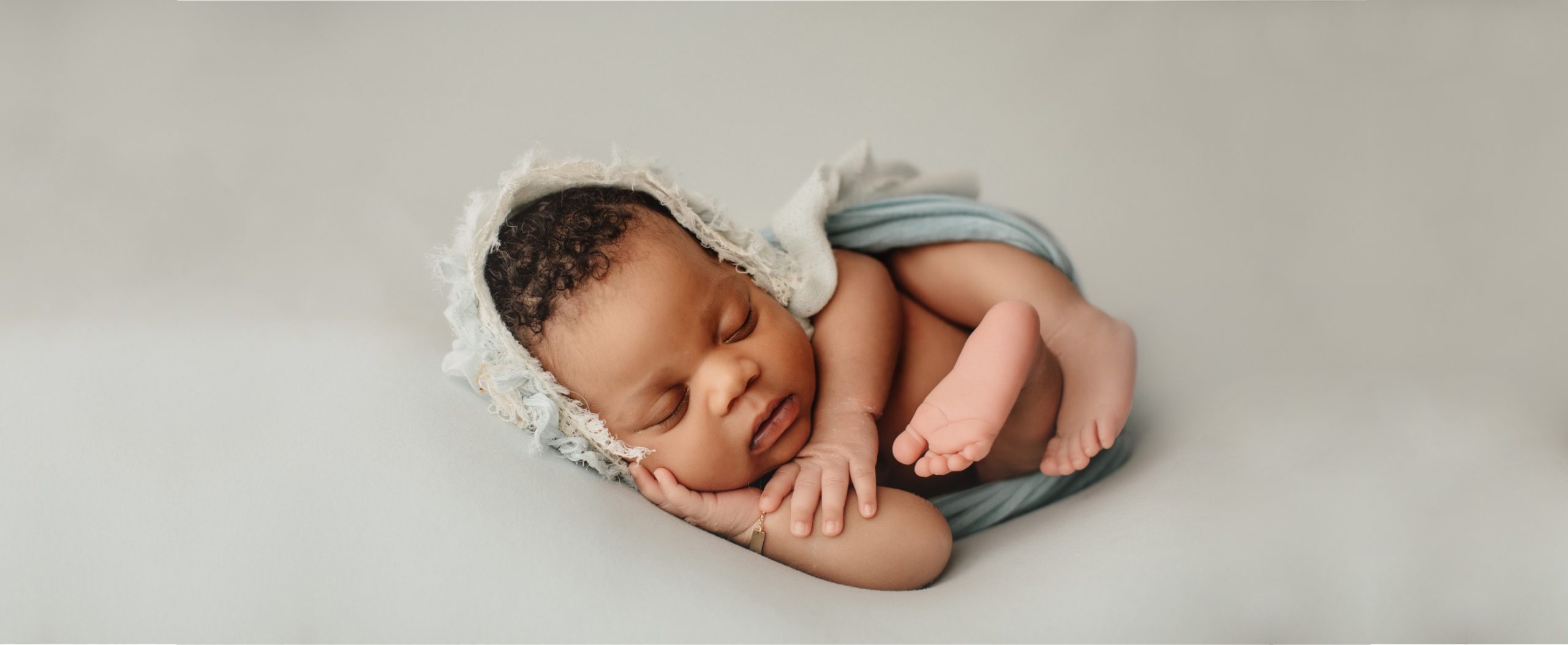 MyChild: The Advanced Infant Security System in Hospitals
MyChild® provides infant and pediatric
tracking and protection.
MyChild® is an electronic infant security system in hospitals that tracks and protects half a million infants and pediatric patients a year from abduction and/or elopement.
In a MyChild™ System, tags applied to patients emit Tag Locating Message radio signals continually that are picked up by receivers which pass along tag status and tag location to the server over any standard Wi-Fi network. If tag signals are missed, an alarm is raised. 
The MyChild™ server can be either cloud-based or locally hosted. The software is browser-based and can be accessed from any device  such as a tablet or cell phone for mobile use. 
Door-locking and elevator-locking is optional. If utilized, when a tagged patient approaches a controlled exit, an alarm is triggered and the door locks if closed and elevators are disabled. 
MyChild™ is cost-effective due to the low-cost, plug-in, McRoberts Wireless Receivers that create the McRoberts RTLS architecture. The architecture allows for the addition of other McRoberts Technologies applications at a very low cost.
Browser-Based Software
MyChild6 can be accessed from any device such as a tablet, computer, or mobile phone.
Intelligent Tag Management
The recommended number of tags you need in inventory at any time self-calculates based on the number of patients enrolled over the last three months. This number is shown relative to the number of tags currently in inventory so that you can see at a glance if you need to order more tags.
Resource Center
MyChild6 has a Resource Center that is one click from any screen. The resource center has how-to guides, PowerPoints, and videos on every topic from how to apply a tag to how to change your password. All materials are always up to date can be downloaded.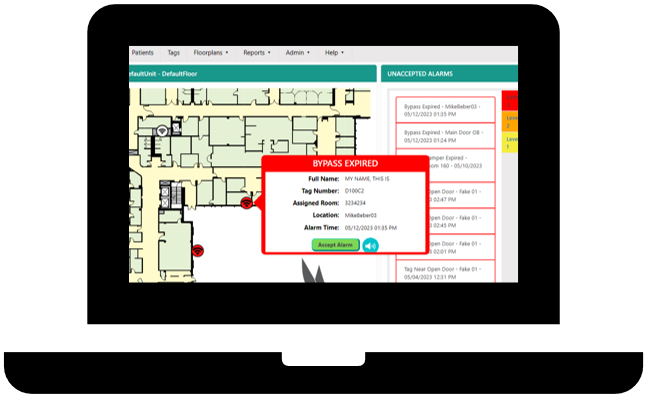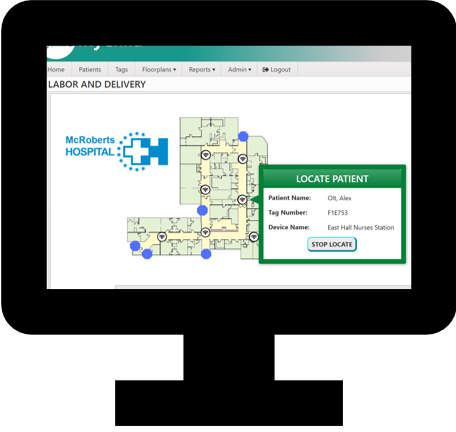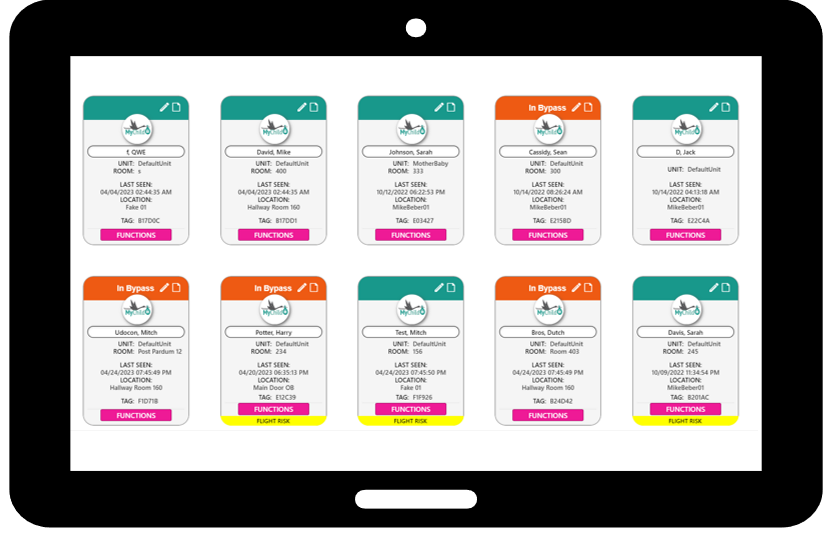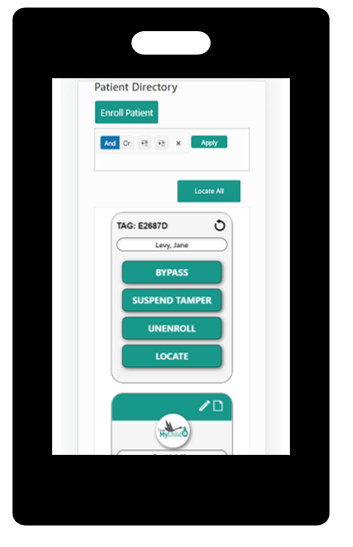 McRoberts Technologies offers a full selection of tags
Unique Simple Tag Exchange Program
Never buy a tag! Let McRoberts manage your tags for you. The Simple Tag Exchange Program (STEP) is a program in which McRoberts manages your tag inventory, testing and disinfecting and provides tags for per-patient use with the MyChild infant protection system. 
Learn More
Tags

Tag Bands

Umbilical Cord Clamps

Positive ID Kits for Mother/Baby Matching
MyChild Accessories

Clamp Cutter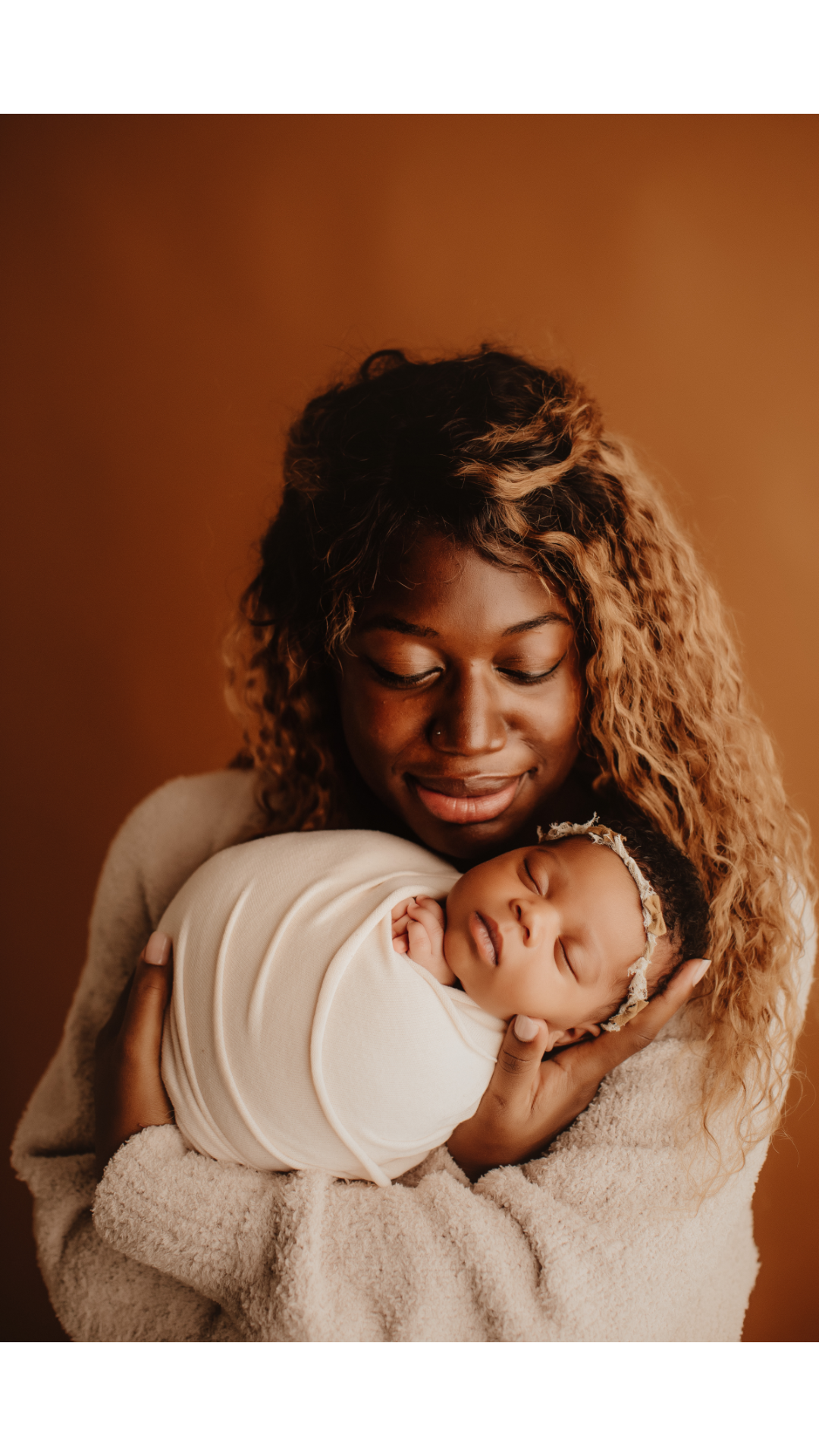 Products Protecting People
McRoberts Technologies' solutions are risk-specific and leverage the most appropriate technology for the use case combined with customized user-friendly software. MyChild was created by security and healthcare professionals to meet the specific risk of infant or pediatric abduction or elopement.

McRoberts Technologies is part of McRoberts Corporation, the oldest name in security in America. Healthcare facilities can be confident that MyChild is backed by more than a century of expertise and experience.

We are dedicated to providing the highest levels of customer service and support. McRoberts provides installation, training, maintenance, and 24/7/365 service by McRoberts Technologies-employed US-based technicians. These qualities and more make us the best choice for your infant security system.
Learn More
Have more questions?
Please give us a call at
1-800-776-7328 or email sales@mcrobertstech.com.
Contact us
Inexpensive and Easy to Install
Access the software from any Device Including your Mobile Phone
Updated User Experience
Patient Location Tracking
Detailed Reports
Wireless Receivers plug into any standard outlet.
MyChild6's database server can be onsite, Virtual Machine or in the McRoberts Technologies-managed cloud.
Simple-to-use "card style" Graphical User Interface includes a touch screen option. The new dashboard gives users critical data at a glance.
Location on demand. System knows when patients exit and enter protected areas.