WanderWatch
WanderWatch is an electronic security system designed to prevent the wandering of patients.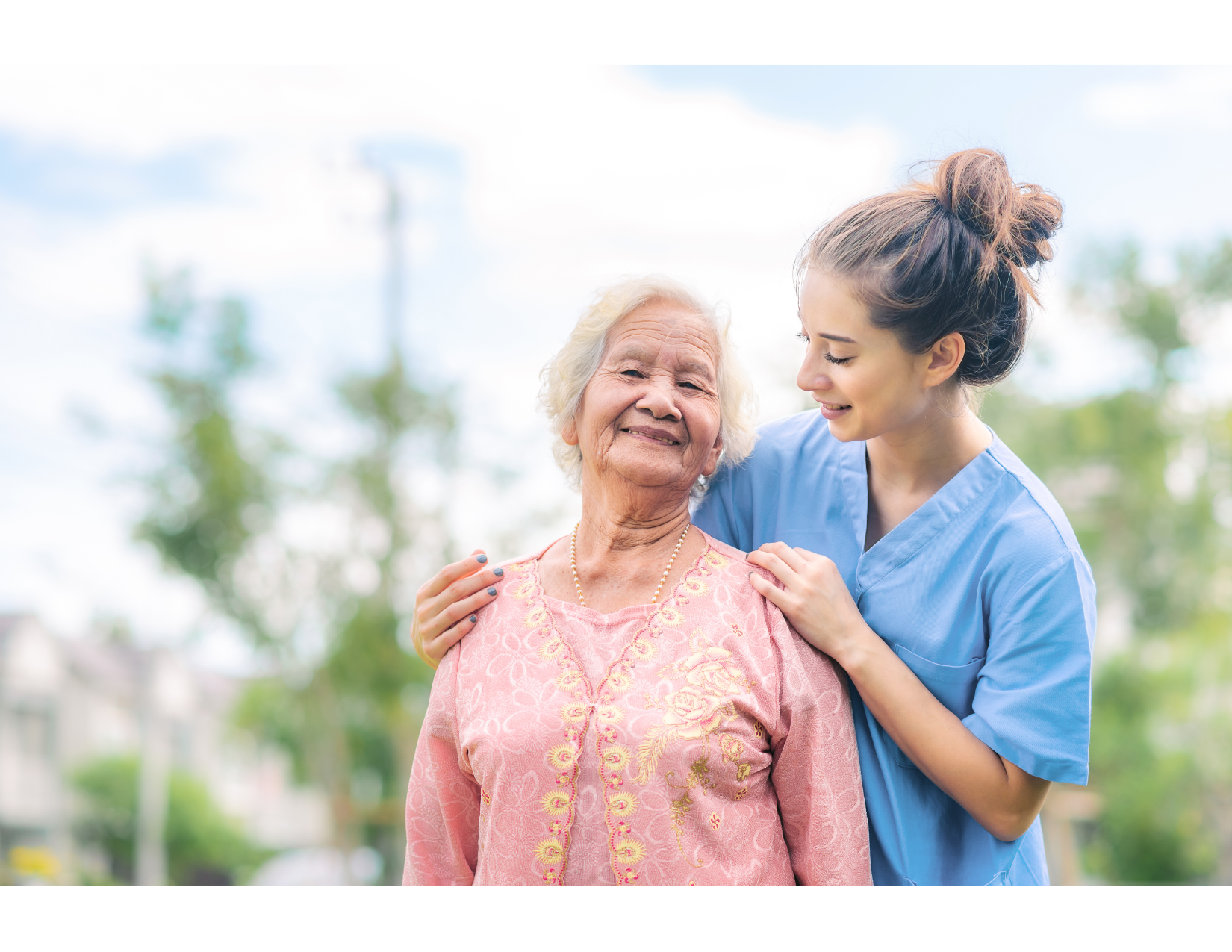 WanderWatch: Wandering Patient Protection
With WanderWatch from McRoberts Technologies, assisted living and memory care communities can help contain wandering patients and provide emergency information when they need to be located. With real-time and on-demand visibility into Alzheimer's patient wandering management, this system enables digital and emergency response teams to find patients before they go too far.
Events, alarms, and video are displayed through the Wanderwatch software.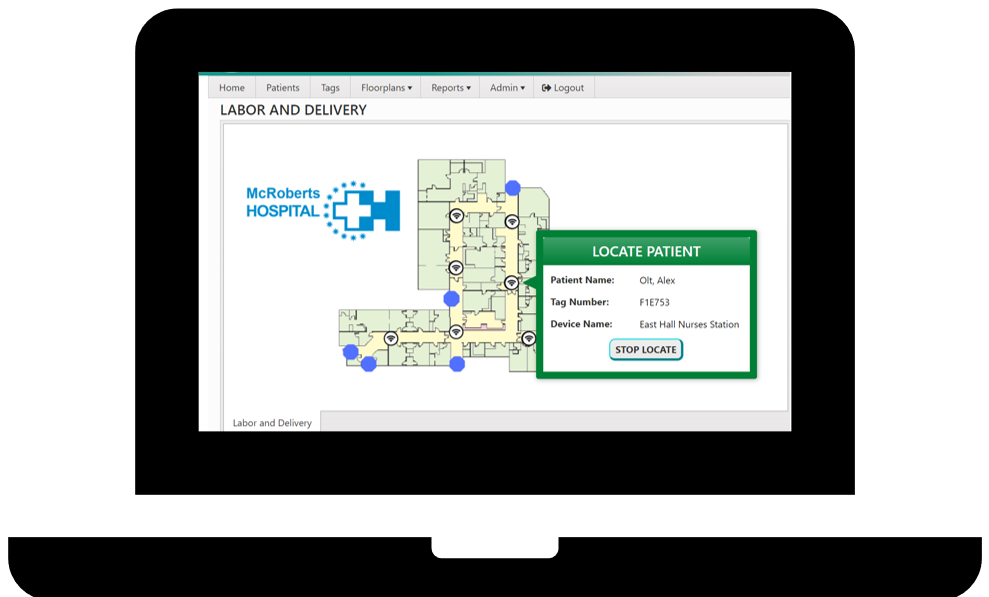 Improving Patient Care With Comprehensive Tracking
WanderWatch is a solution for dementia patient wandering management that allows caregivers to act quickly and decisively as soon as they are alerted by the software. Patients are outfitted with bands that are tracked within a perimeter determined by the facility. If a band is detected outside of that perimeter, staff will be notified.
Basic System

In a Basic WanderWatch System, patients wear RFID-enabled security tags. Egress points lock when a tagged patient approaches. Events, alarms and video are all displayed on workstations through the WanderWatch software.

Supervised System

A Supervised WanderWatch System includes receivers that receive messages from the security tags, thereby enabling tracking of patients throughout a protected area and notification of security tag tampering and low battery.

Visually appealing and user-friendly graphical user interface (GUI)

The WanderWatch software provides a floorplan showing the exact location of each patient. Because it is browser-based, users can view it from any device.

Wireless RFID-based receivers are available

In addition to standard wired receivers, wireless units are available. These now can be plugged directly into wall outlets, saving on labor costs related to wiring receivers into the ceiling.

Newly designed cut-band tags offer greater security

The antitamper function built into our newest tags ensures higher security than traditional wrist or ankle bracelet tags. If the band is cut, it produces an alarm that can be seen on the software. This points to the receiver closest to the tag so staff can identify the location of the tamper.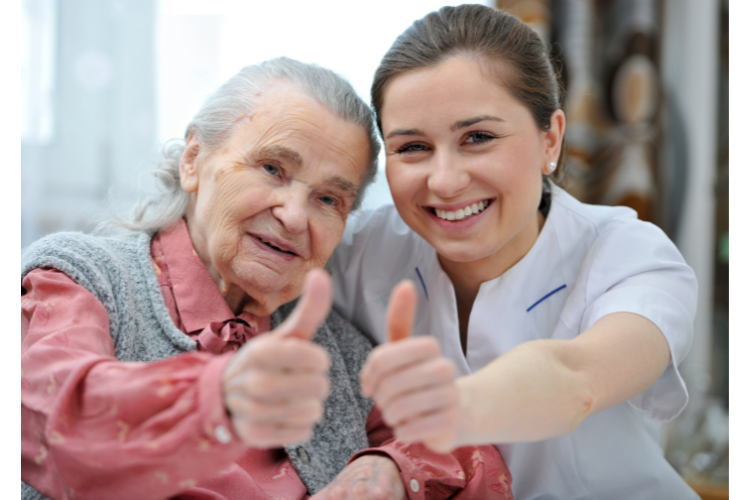 Trust McRoberts Technologies
We are a woman-owned company that is part of the nation's oldest security company. This means we draw upon more than a century of expertise while remained focused on the future. We are always seeking out the newest and most effective ways of solving security risk issues for our clients and protecting their most important assets.


To learn more about WanderWatch, reach out and speak with one of our representatives today.
Contact Us